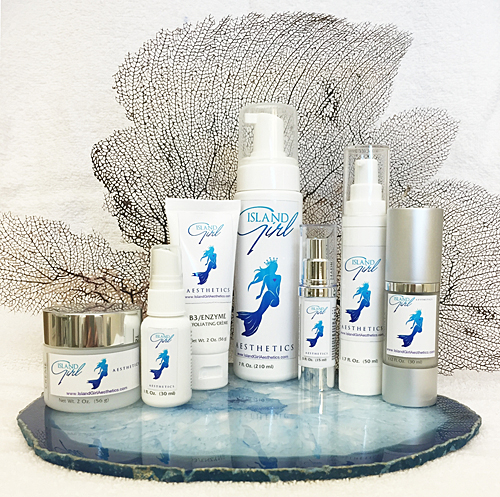 Welcome to the
IslandGirl Aesthetics
E-commerce site for an alternative shopping experience with well known and trusted products in the beauty industry. Shop via the link below. Have fun!
Be sure to bookmark this page, or the product page, for future purchases.
IslandGirl Aesthetics brand skincare products are still being sold at the spa in Gig Harbor. They will be available for sale online here in the future.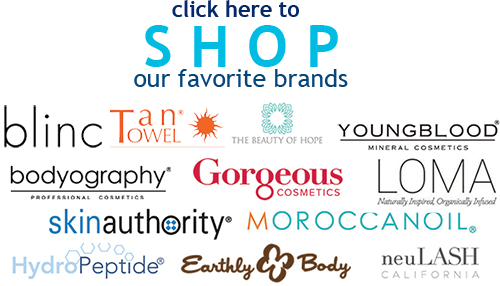 Our Product Formulation Creed.